ROC Vox Recording & Production, LLC.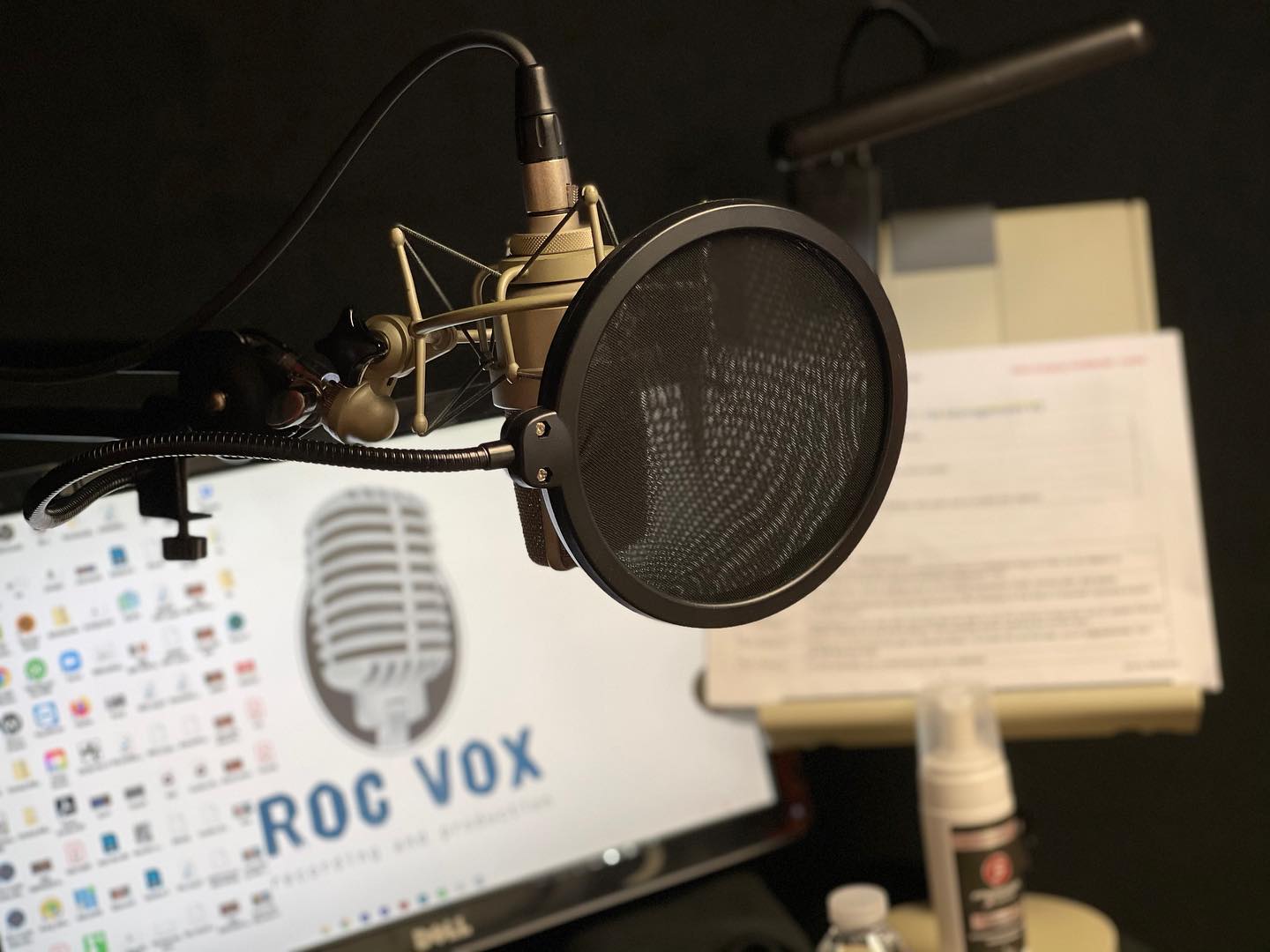 VOX:
/väks/
noun
(especially in music journalism) vocals; voice.
"the barely-there falsetto vox"
ROC Vox is a Voice Over, Podcast and Live Stream Studio which offers audio and video production services for podcasters, small business/entrepreneurs and individuals.
Production Team
SCOTT FITZGERALD




Owner / Engineer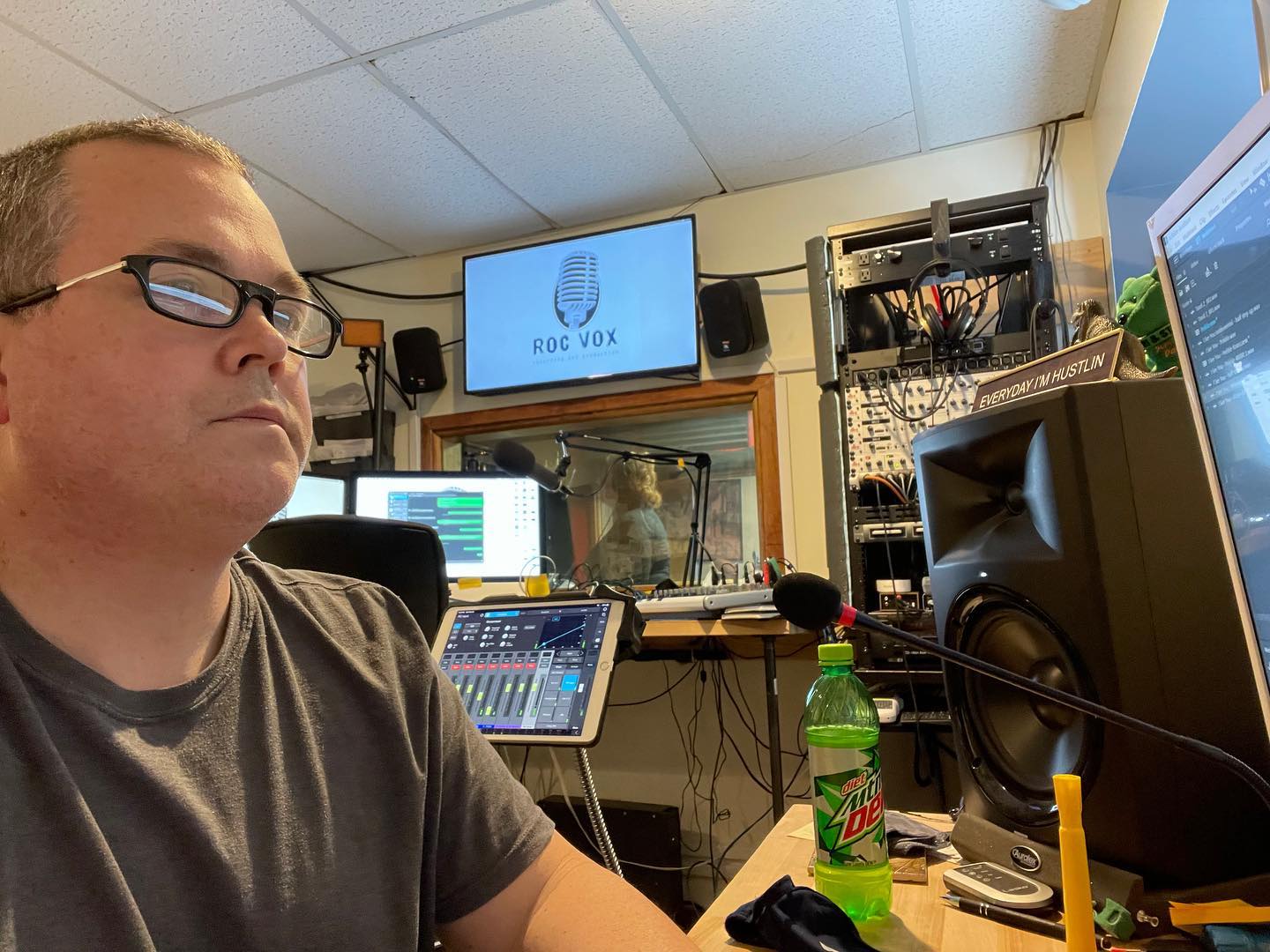 Scott has been working in video production for over 25 years, radio for 8 years and in and out of bands and recording studios since graduating from high school. In 2018, Scott became the proud co-owner of ROC Vox Recording & Production.
STEVE MILLER




Owner / Engineer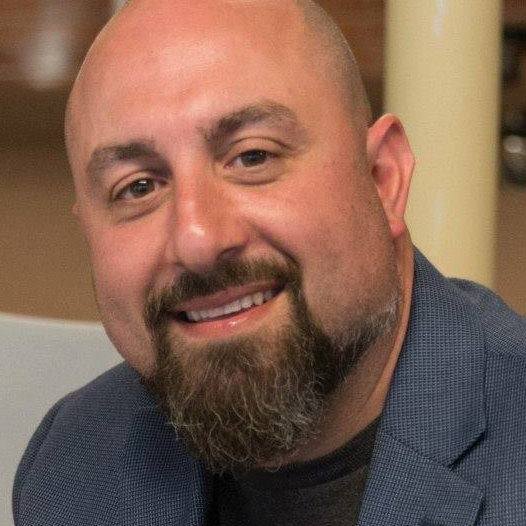 Steve has done film and video production off and on for the past 30 years (steadily for the past 6 years) and I.T. work for the past 15 years. He's also been writing for his entire adult life – short stories, screenplays, and a few started-but-not-finished novels.
VOX Room: Voice Over Recording
The use of whisper clips and hat channel has created our 'floating walls' soundproofing design. Add some rock wool insulation and mass-loaded vinyl plus Auralex room kits and our Voice Over room is quiet and perfect for your project. Capture the dulcet tones of your voice with our Neumann TLM-103 Condenser microphone.
VOX Cast Podcast Studio:
4 Rode Procaster Professional Dynamic Microphones with PS-A1 Studio arms and shock mounts provide you quality sound. They each run through a dbx 286s Preamp-Compressor/Gate and DeEsser making sure it sounds a polished as a radio show!
Presonus Studio Live Series III 16 Channel Mixer
ZCam E2C 4K Digital Cinema Cameras
Table Top Confidence Monitors, Program and Prompters
Green Screens
Remote Production
Control sounds and cameras with the  Elgato Stream Deck.
Ready to Get Started?
We're a full service production company for audio and video – with a soundproof VO studio and full-service Podcast Studio.